The peace in the morning is calming. And, the sounds of birds chirping completes that. I went out to capture the morning breeze today, and it felt like I was capturing the stillness of the city, and the simplicity of bird movements. Every slight movement towards the peacock made me think about my steps, the cracking sound of gravel, and the state of flow of the bird. I was caught up in the moment of being relaxed and observant of every gestural change that was going on around me.
​I have a lot of clips to share today, so, I'll have the visuals do the talking for this post.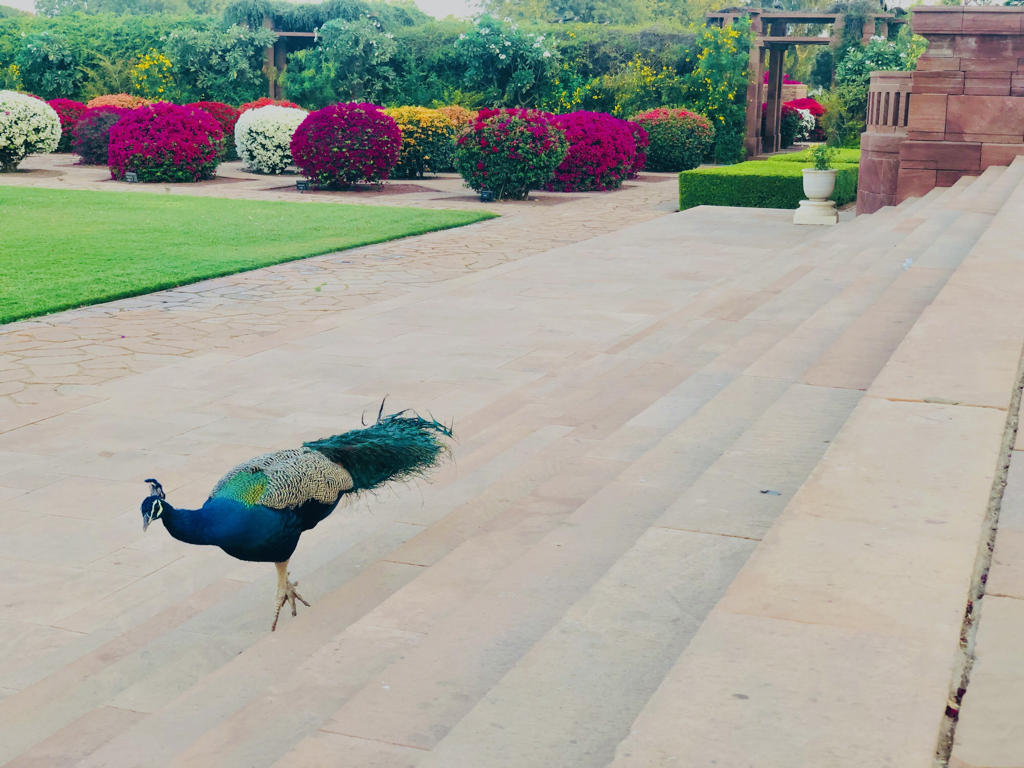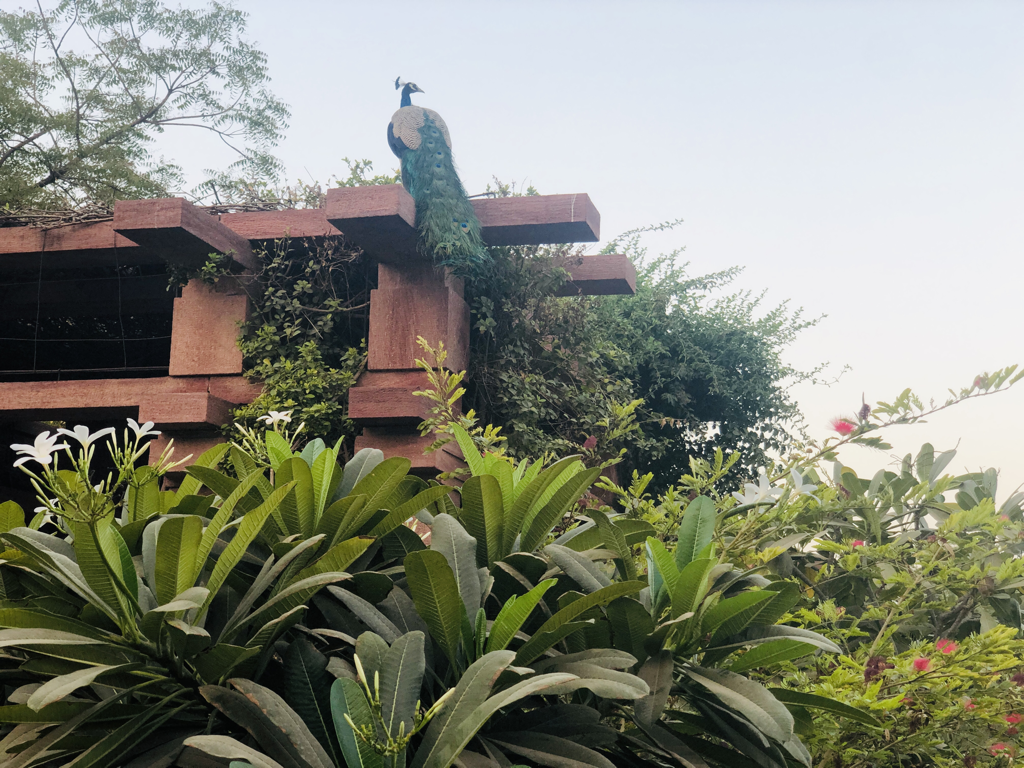 It feels nice to take a long breath and be so connected to nature. I am staying at Umaid Bhavan Palace, Jodhpur, and this place is homely. I get up and roam around like I live here. The hospitality of the place is something to be inspired by. I sense calm, and it is a good feeling.

​I wish for everyone to have such experiences.
Find your version of serenity. It helps.
Akshansh.