Introduction
It's the fourth day of 7-in-7. Today, I have created a prototype showcasing the vulnerability in data capture from social media videos.
This prototype supports the second part of my thesis project, in which the user sees the sources of data collection overlaid on the video of a real person, correcting information with action. With machine learning algorithms and digital devices constantly monitoring us, I want to prove the importance of maintaining privacy and security on the internet. A person's identity is now a commodity on the internet, constantly marketed, sold, and resold.
​
In today's project, I have selected a
YouTube vlog
created and published by the YouTuber,
Hannah Elise
. The video is about Hannah doing a makeover of her room.
The vulnerabilities exposed in this project include her biometric data, facial expressions, product interactions, product journey maps, and other marketing suggestions.
​Hi! My name is Hannah, and I'm a 20-year-old girl who vlogs her life, attends (and #struggles through) college, loves to thrift and DIY, and so much more. I post a brand new video every Sunday, so make sure to subscribe so you don't miss a single one!

- Hannah Elise, YouTube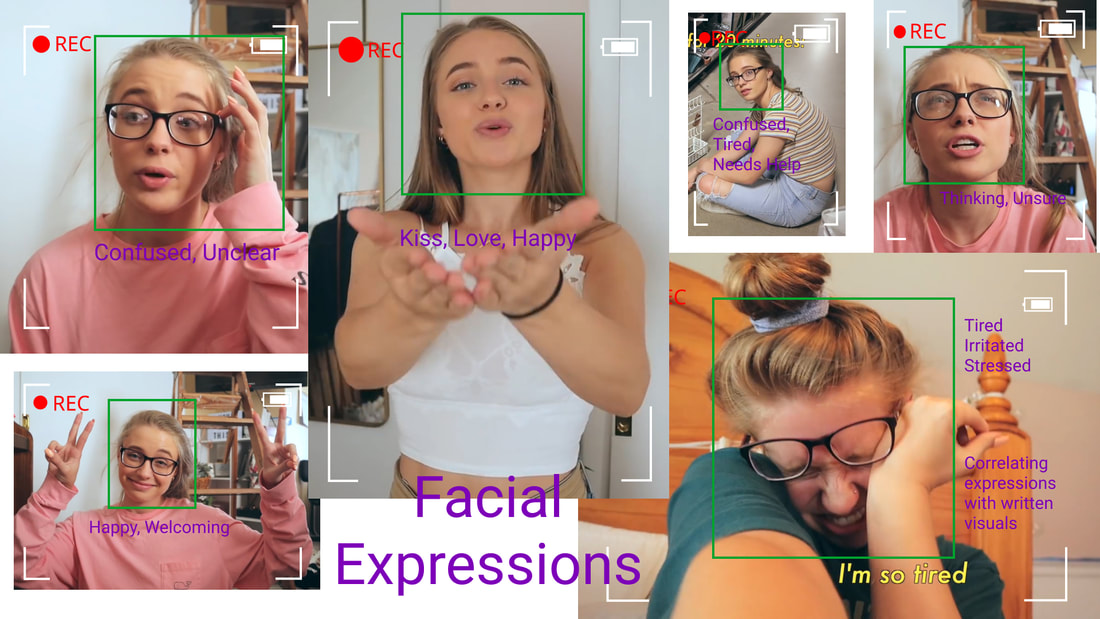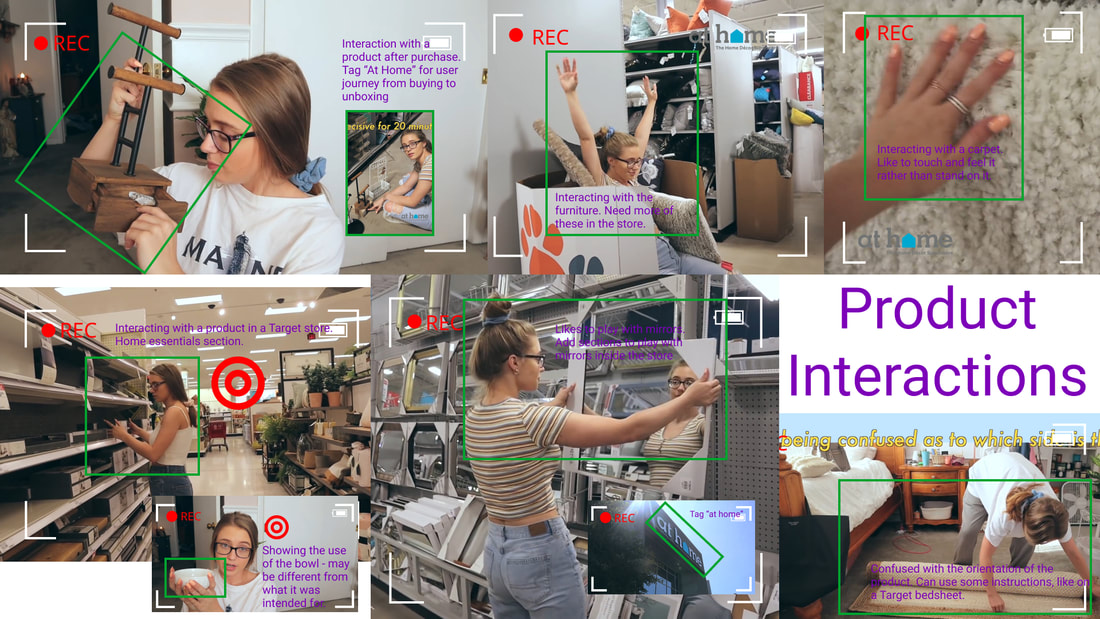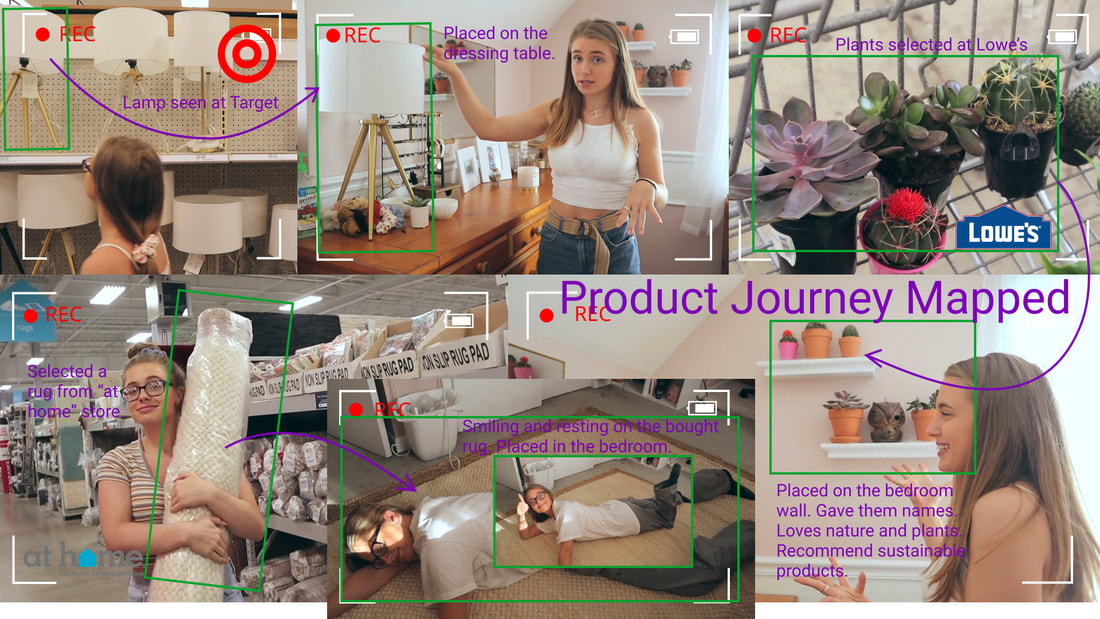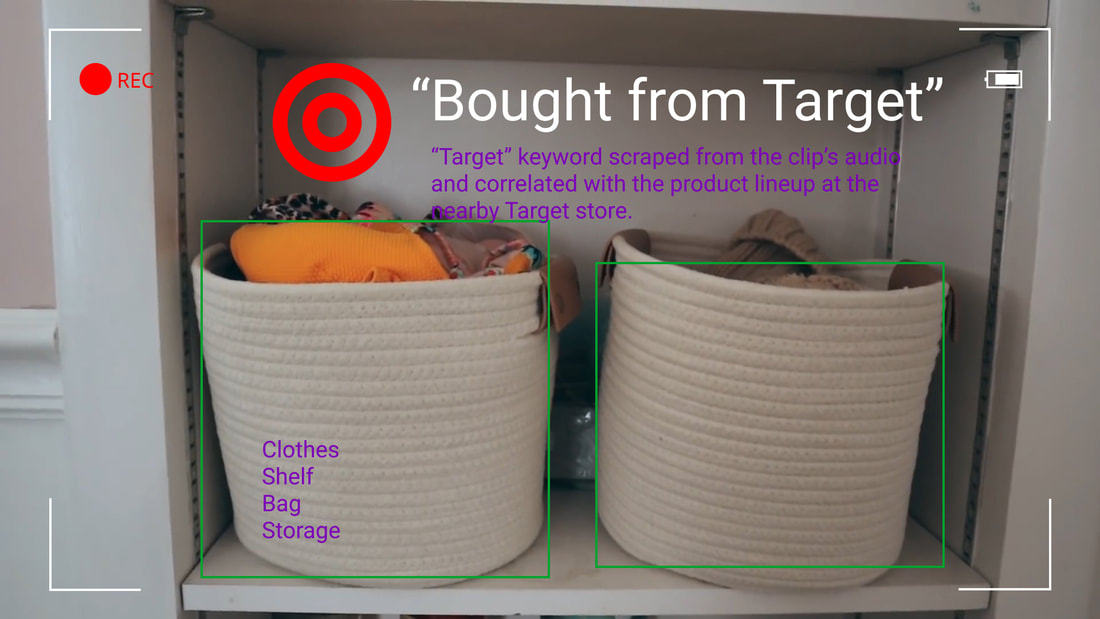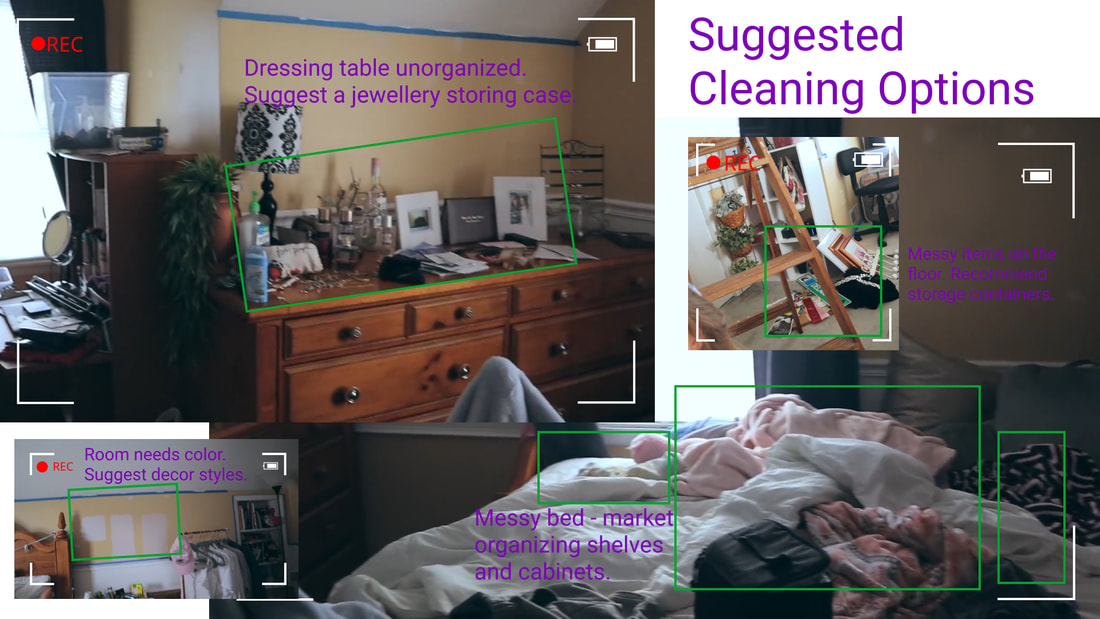 Reference

Disclaimer
This project is solely for educational and research purposes. I understand that this level of informational analysis and data collection is a breach of user privacy. I do not intend to commercialize or release this analysis outside of research.